Photo's of some of the Kids enjoying their Pond!
This page is photo intense, so please be patient. -- Thank you!
"While waiting for the page to download feel free to grab your trunks, jump in and
enjoy the water with them! Cannonballs and belly busters are strongly encouraged!"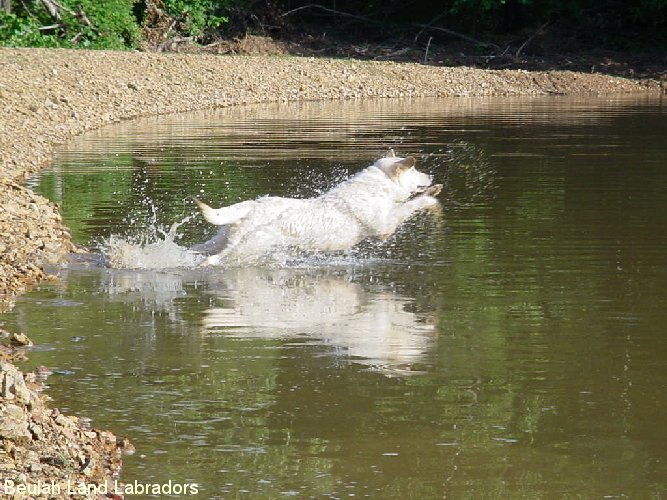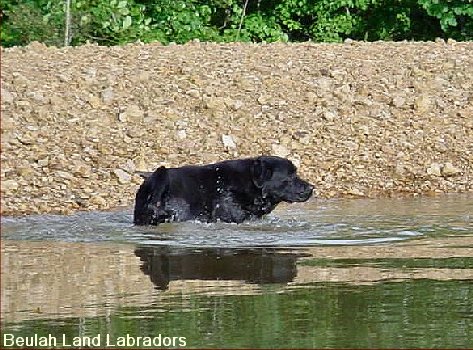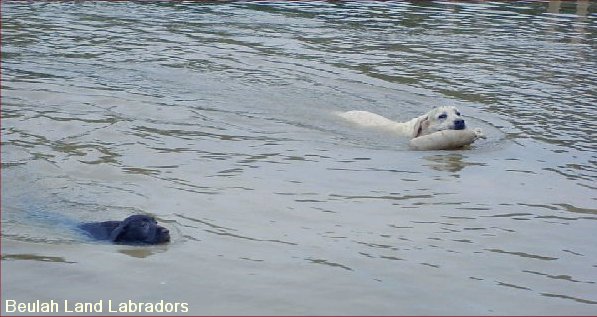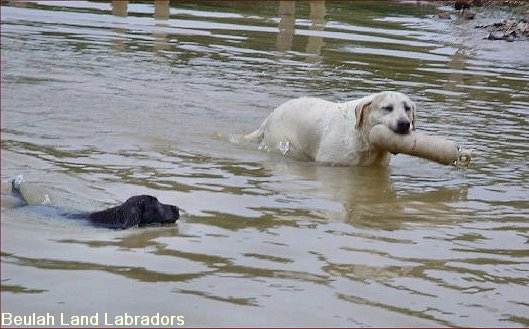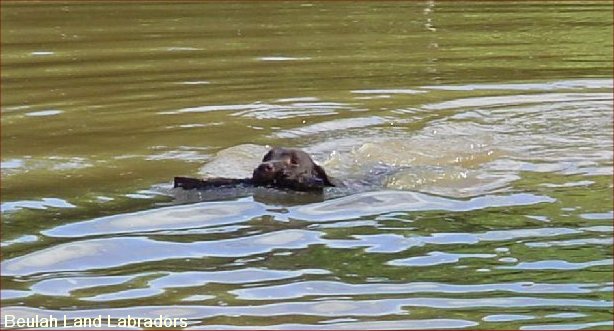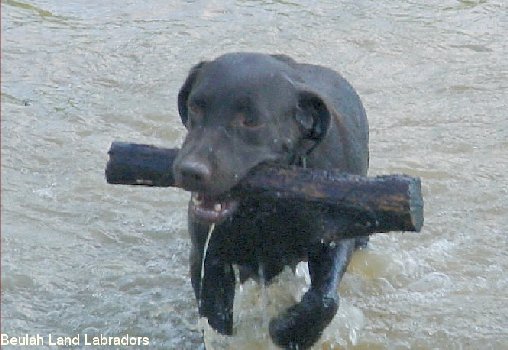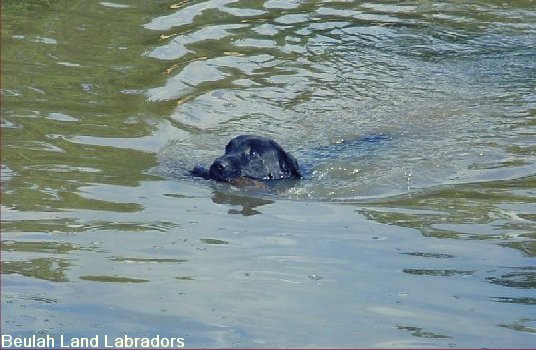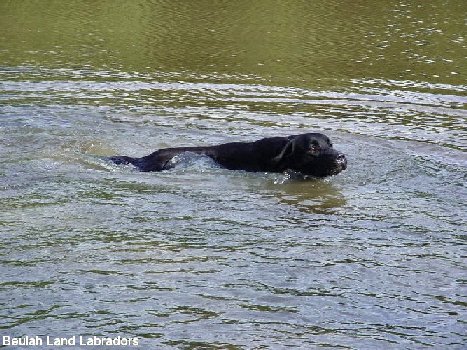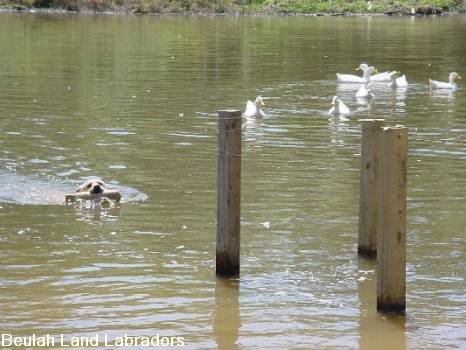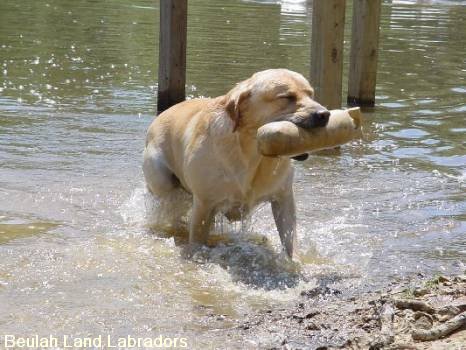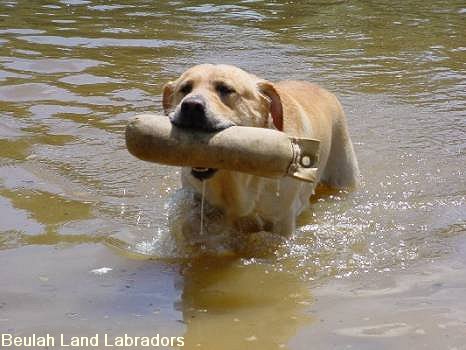 ---
Puppy Preschool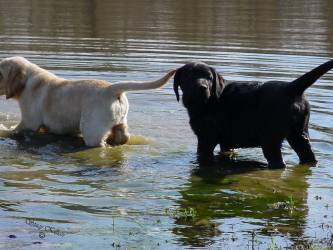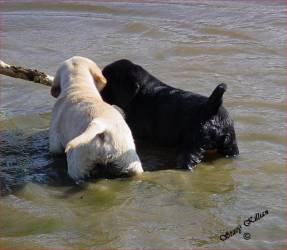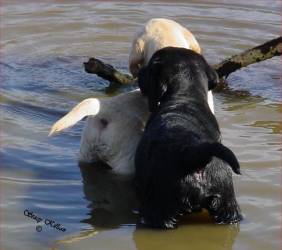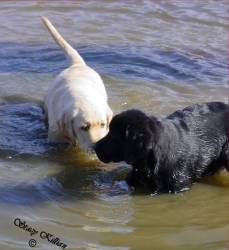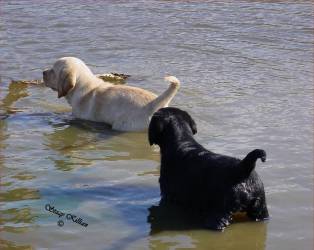 ---

"There's no place like HOME"