BEULAH LAND LABRADORS
COLDWATER CALLS THE KETTLE BLACK
" MS. KETTLE "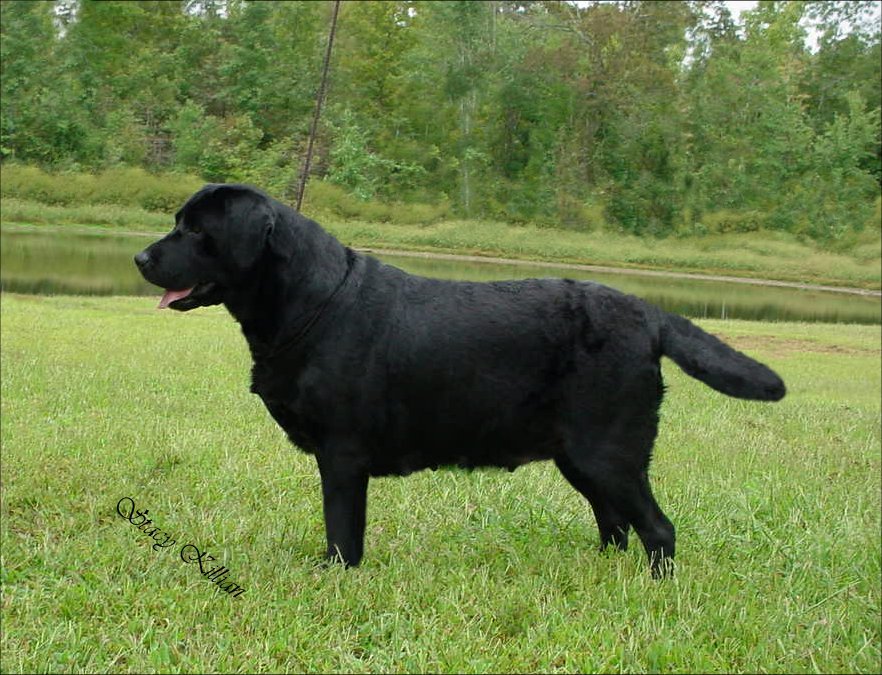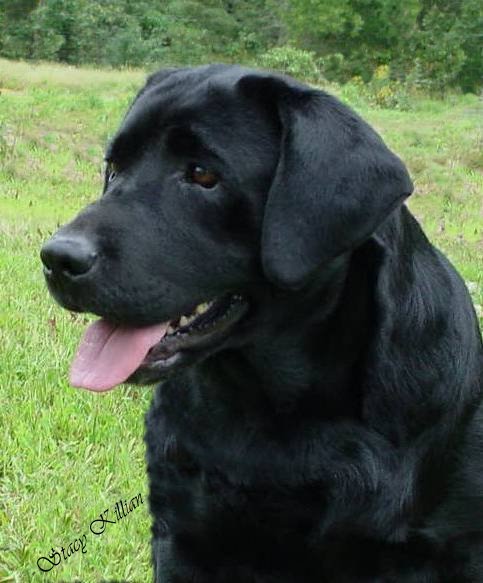 Hips: 3:4 (Equiv to OFA Excellent/Good) - Elbows: 0:0 Clear - Eyes: Clear - Heart: Cardiac Tested Normal - Thyroid: Normal - Full Dentition
Pedigree for "Kettle"

COLDWATER CALLS THE KETTLE BLACK
Sire
WHITEWATERS MACLEOD O'COLDWATER

Sire
CH. WINDFALLS HIGHLANDER, WC

Sire
CH. DICKENDALL RUFFY, SH
Dam
CH. WINDFALLS WIN STORM, WC, WCX, JH

Dam
WHITEWATER'S FROST

Sire
CH. TABATHA'S REMARQUE O'CITADEL, CD, JH

Dam
CH. BREEZYS WHIRLWIND, JH

Dam
COUNTRYSIDES LITTER RASCAL
Sire
CH. GRAEMOOR TIM, JH

Sire
CH. MARSHLAND BLITZ

Dam
GRAEMOOR TANGUERAY


Dam
CH. COUNTRYSIDE TANTARA TILLIE

Sire
AM. CAN. CH. FINCHINGFIELD'S IVAN OF OAKELAH
Dam
CH. INSELHEIM'S SAVANAH

This pedigree page was built for free at SitStay.com

"There's no place like HOME"